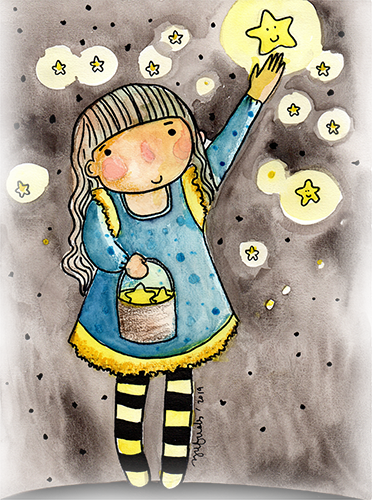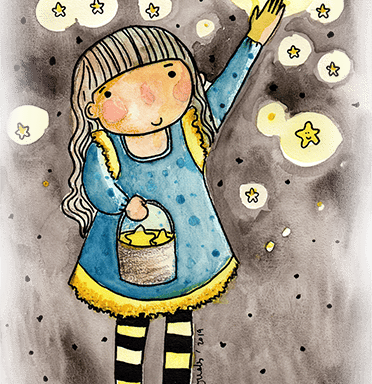 Terima kasih sudah mampir! Selamat menikmati kumpulan karya dan project personal dan komunal saya sepanjang satu dekade terakhir.
FOLLOW ME ON SOCIAL MEDIA RIGHT NOW:
APA
KARYA?
EH, APA KABAR?
:D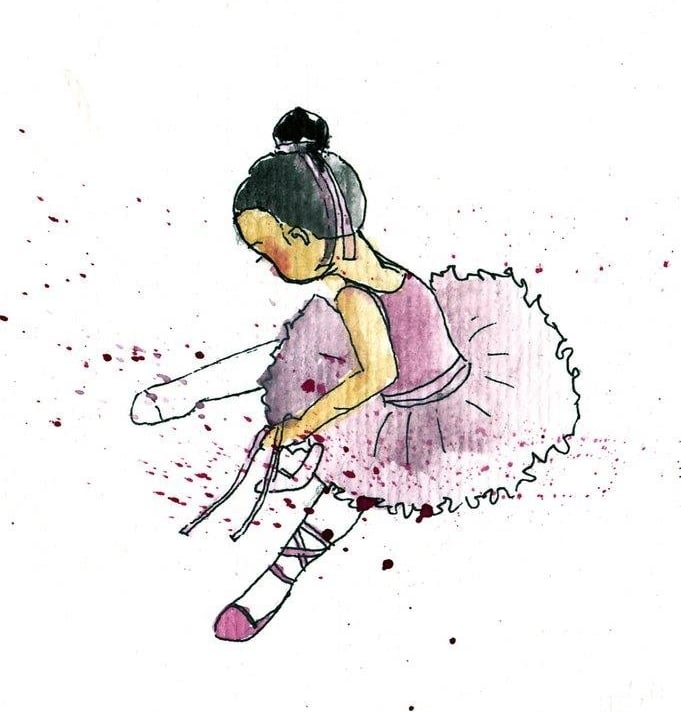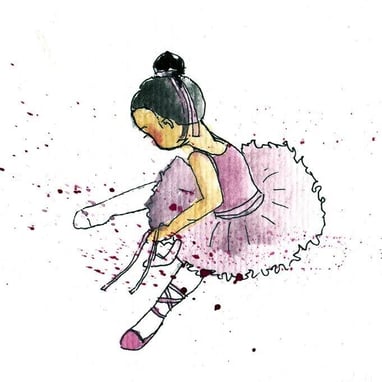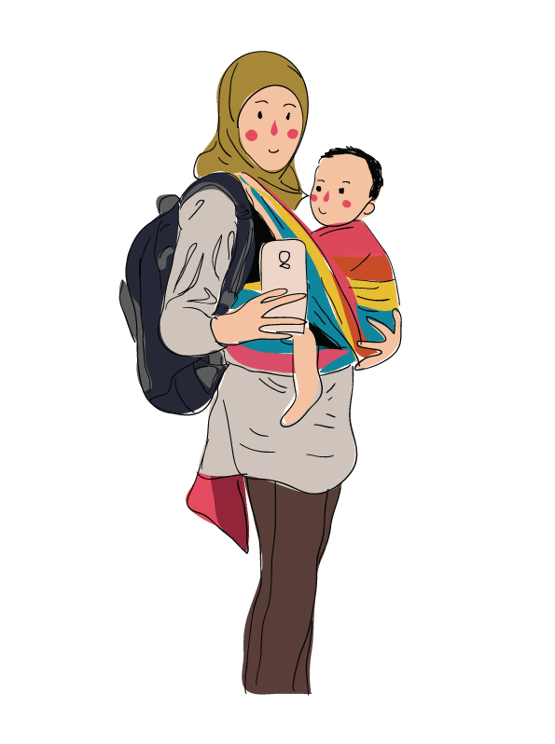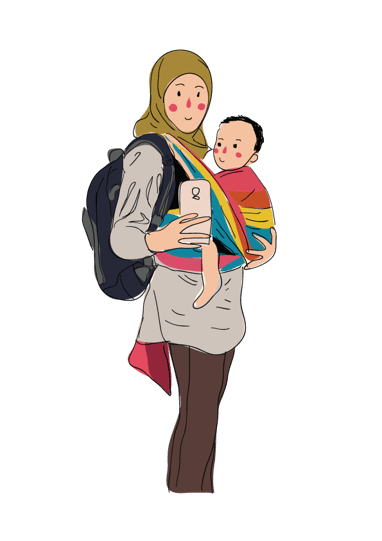 Avatoon para mamak yang bucin sama gendong menggendong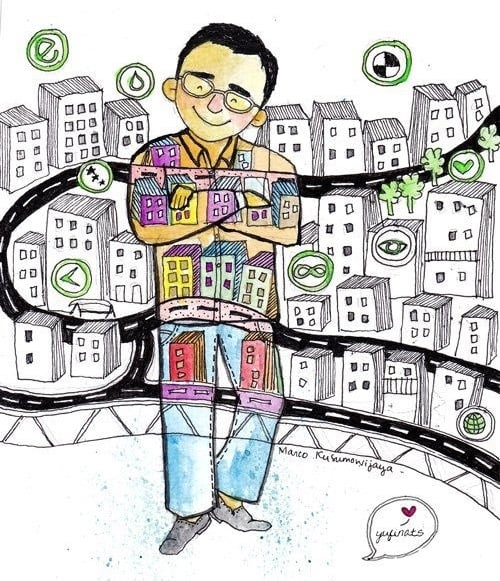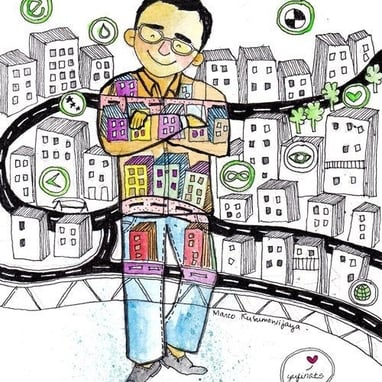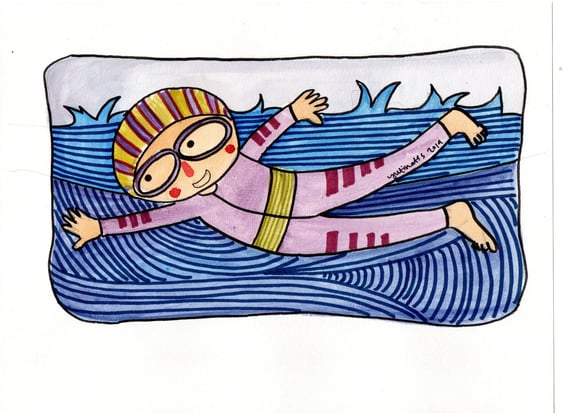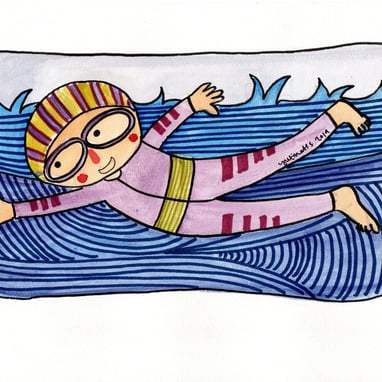 Karya-karya ketika masih rajin berlepotan akrilik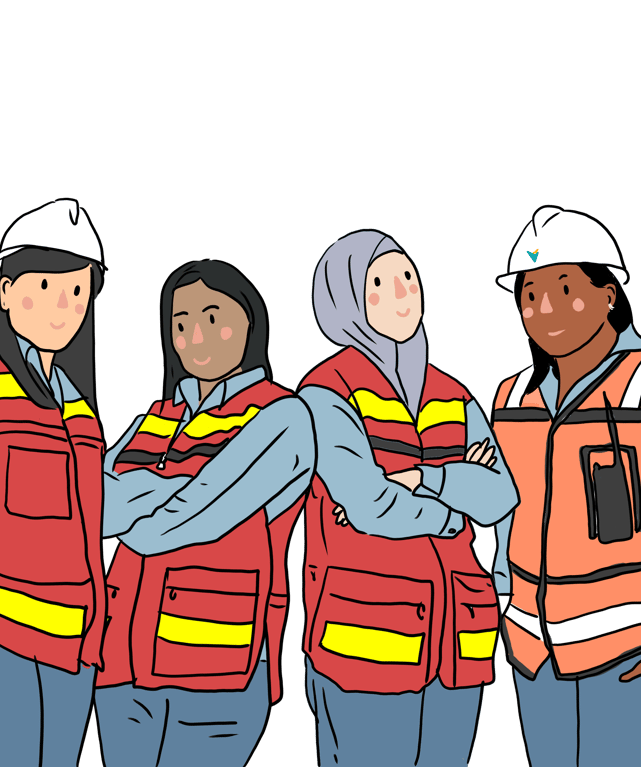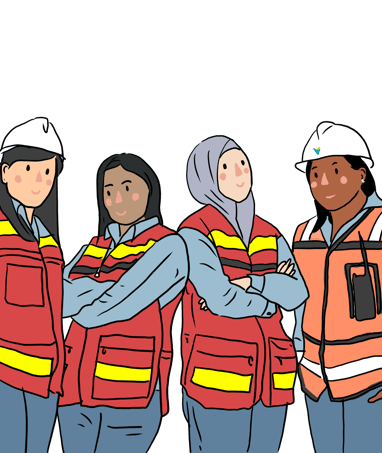 Project kolaboratif dengan sister saya @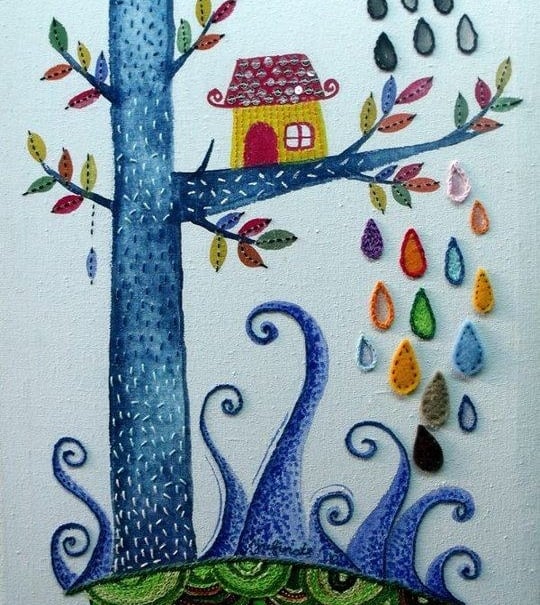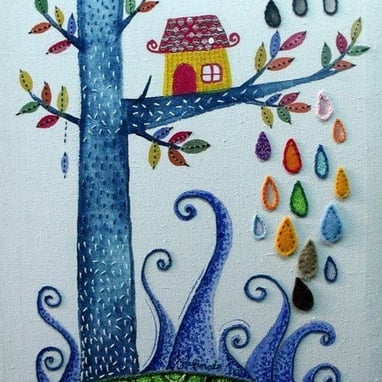 Apa karya? adalah sapaan penuh canda para perupa di Makassar/Sulsel kala bersua. Bagaimanapun kabar lawan wicara, lebih penting lagi bagaimana kabar aktivitasnya dalam berkarya. Jadi yang ditanyakan bukan "Apa kabar?" melainkan "Apa karya?" :D
Klik di sini untuk melihat kompilasi karya yang lebih lengkap.
A human being who happens to draw stuff. A mom of a cat. A person who cannot hold a formal conversation, as they have an actual allergy for that, but please, do not ask for a doctor's notice on this one.
2015-2018
Graphic design communication
Bertley's Design College

2019-2021
Masters in Illustration
Grimm's Academy of Arts

School, but who cares, right.
2017-2018
Set designer
Magical Temple

2019
Graphic designer
Flavio's Design Studio

2019-2020
Graphic designer
Social Media Boom

2021-present
Graphic designer
Kyro
ADOBE PHOTOSHOP
♥︎ ♥︎ ♥︎ ♥︎ ♡
ADOBE ILLUSTRATOR
♥︎ ♥︎ ♥︎ ♥︎ ♡
Contact me for commisions or just to say a few nice words, I won't mind at all.


FOLLOW ME ON SOCIAL MEDIA RIGHT NOW: